REQUEST INFORMATION
Ask for information now. You we'll be contacted by an our appointe near to you.
Rain trap with side exit - entry downpipe square 80-100 mm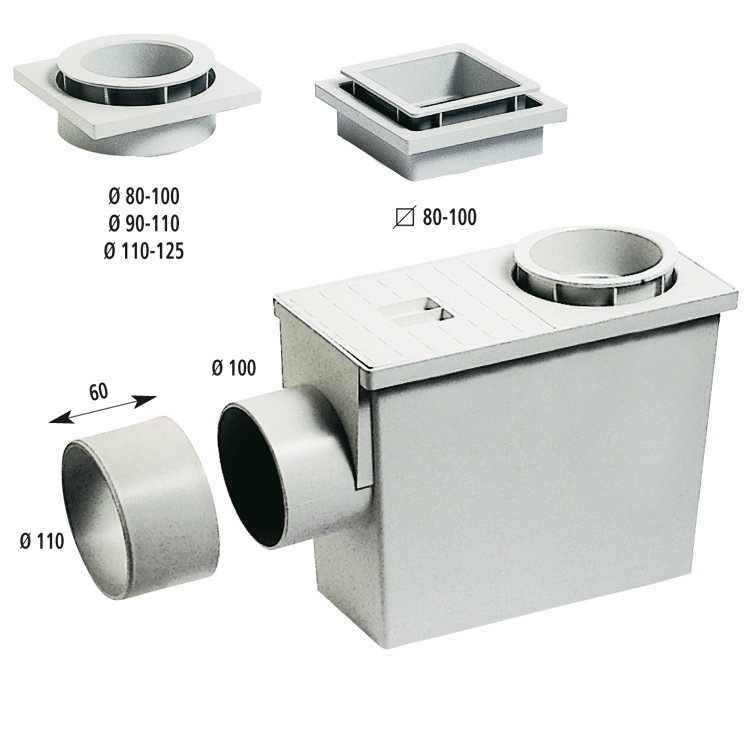 It is It is manufactured in polypropylene to maintain its characteristics and resistance against atmospheric and chemical agents and to frost in time. It's provided with couplings for round pipes from Ø 80 - 125 mm or squared pipes section 80x80 or 100x100 mm.
Side exit is for Ø 100 mm pipes or Ø 110 mm pipes using the proper adaptor.
Rain trap with side exit
PRODUCT
| Code | Size | B |
| --- | --- | --- |
| G021180100 | Ø 80-100 | Ø 100 mm |
| G025090110 | Ø 90-110 | Ø 100 mm |
| G025110125 | Ø 110-125 | Ø 100 mm |
| G022180100 | Ø 80-100 | Ø 100 mm |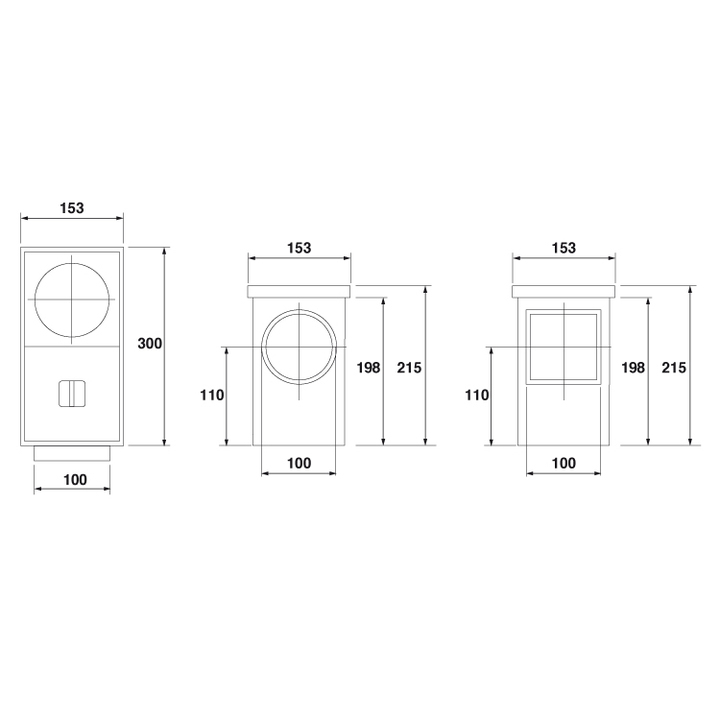 Fitting
PRODUCT
| Code | Exit pipe |
| --- | --- |
| G040000110 | Ø 110 mm |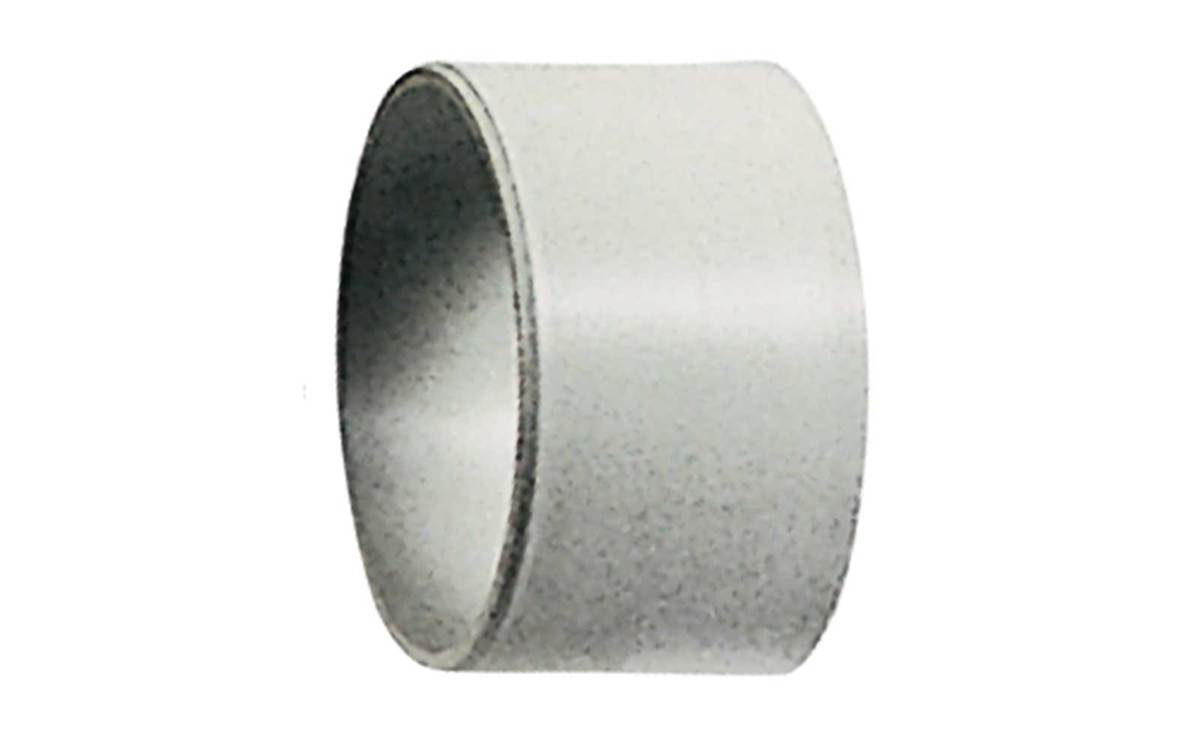 Solicitud de información sobre: Rain trap with side exit - entry downpipe square 80-100 mm